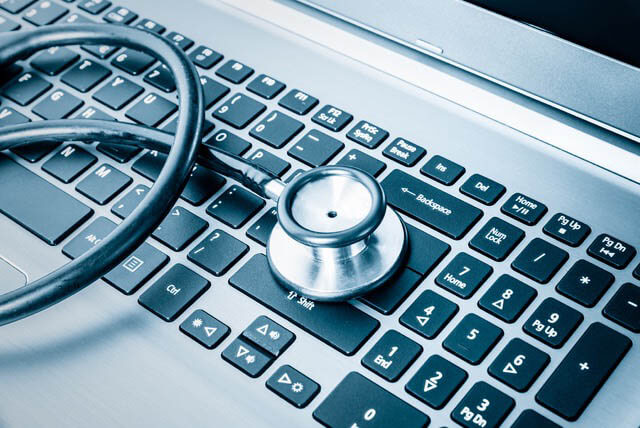 Your Time is Valuable
Stop trying to figure out computer problems or relying on friends or family to fix it "when they get around to it". Get more work done. Be more efficient. Get rid of the stress.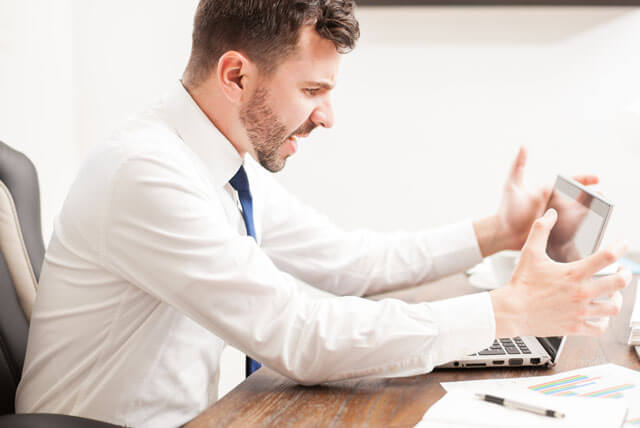 Ever want to throw the computer out the window?
Well… maybe that's just me but I'll tell you, I absolutely love figuring out computer problems. I got my first computer at 11 and I quickly started to experiment. I broke that computer and fixed it again countless times. My parents were so upset.  Either I've already seen your issue or I'm up for the challenge.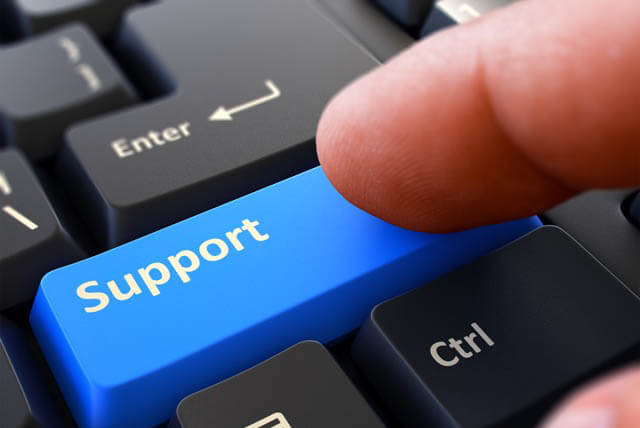 This leads me to how I can help you.
I simply understand how technology works. So that means if you have some subscription to some business software and you just can't figure out how to use it. I can, and I do it very quickly. I can either perform the tast for you, teach you how to do it, or even teach your assistant how to do it.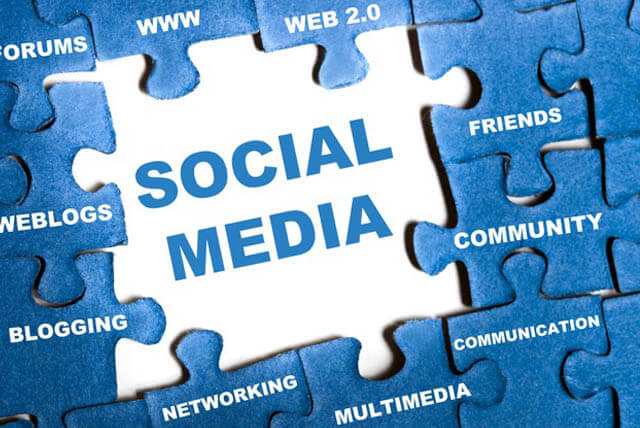 I can manage the online programs that run your business.
Social Media Accounts, Web Hosting, Blogs, Web Sites
Sales Pages/ Sales Funnels (LeadPages, Click Funnels, Optimize Press, even some Infusionsoft)
Mailing Lists or Lead Generation (AWeber, Mail Chimp, Constant Contact, etc)
Desktop or Online Accounting, Book/Record Keeping, Online Calendars (Calendly, Schedule Once, etc)
Deliverables
Websites
Sales Pages / Lead Pages
Branding (Creative Packages)
Maintenance & Coaching
Website Changes/Maintenance
Strategic Direction and Brainstorming Sessions
Tutorials & Training for Business functions (Posting to Blog, Building Autoresponders, Buying Domain and using Hosting (Godaddy, HostGator, etc)
Stop letting technology stress you out
let me help make it simple
Meet Tim,
I have a Bachelor's Degree in Computer Science from the University of New Brunswick. I have experience in hardware, software and I am a very strong troubleshooter. After university, I became an entrepreneur and I have set up several businesses in technology, music promotion and sales and marketing. I understand the needs of small business and I have excellent communication skills. You can be confident that I will be able to understand your business needs, discover and explain a technology solution that will lower costs and increase productivity.